RUE BELTEI and its branch in the City of Novopolotsk mobilise the resources to implement their own projects and products.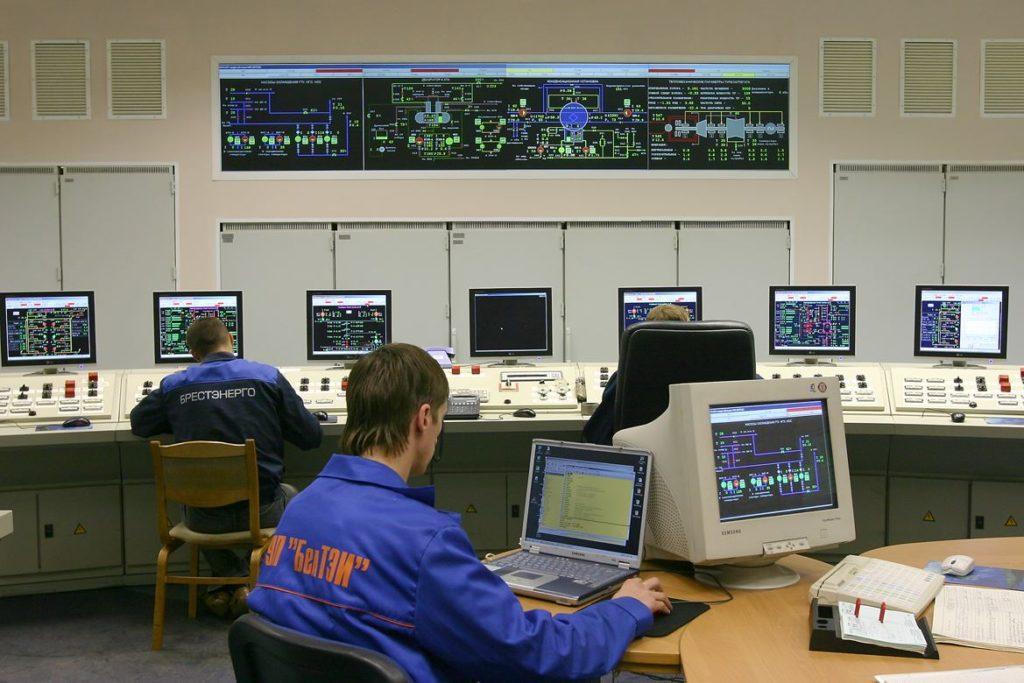 RUE BELTEI specializes in introduction of its own automated systems for accounting, control, and handling of energy resources, automated systems of supervisory control and data acquisition, mounting and start-up and commissioning of electric and heat-power equipment at power and industrial facilities of Belarus. We also organise customer's staff training, warranty and post-warranty maintenance of the facilities.
Our specialists provide:
power engineering facilities construction;
start-up and commissioning, checking and adjustment of heat-power and industrial equipment, and systems for accounting, control, and handling;
automated systems software installation, adjustment and maintenance;
heat meters and flow meters repairs, calibration and checkup;
designer and technical supervision;
certain functions of a customer (developer);
installation supervision.