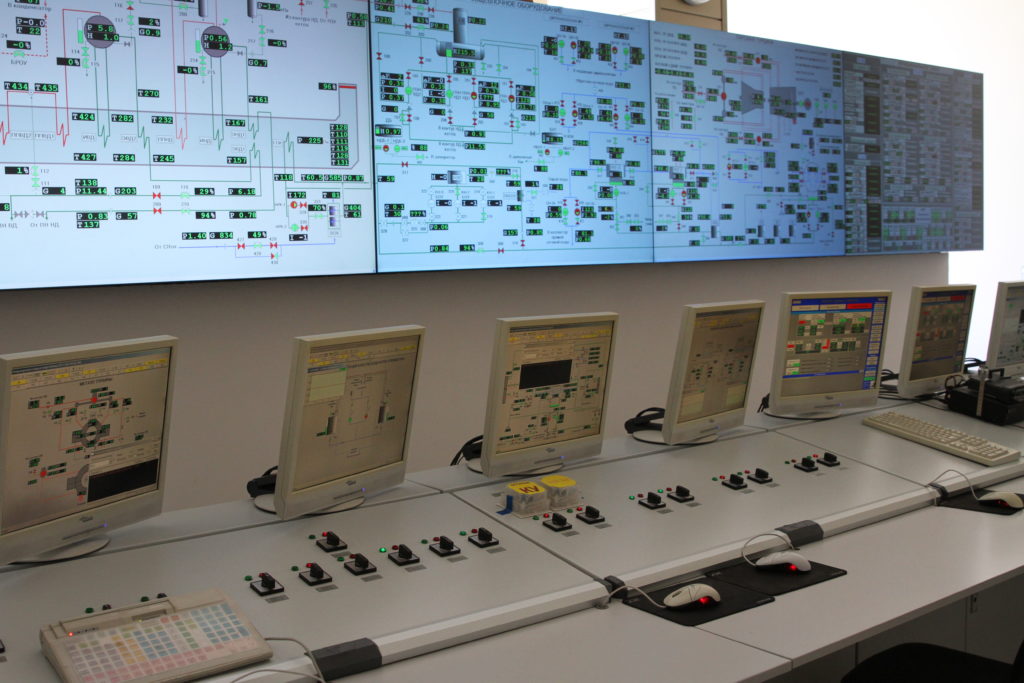 RUE BELTEI provides a turnkey introduction of:
boiler houses and mini-CHP's;
automated control and accounting systems for pollutant and greenhouse gases emissions;
systems of gas supply for industrial and power engineering equipment;
automated control systems for engineering equipment of industrial enterprises.
For operating facilities, RUE BELTEI offers:
modernisation of gas supply systems for industrial furnaces, boilers and units, including seal control systems introduction;
operational efficiency analysis for energy consuming units, with energy saving recommendations.
RUE BELTEI also provides engineering services. RUE BELTEI-designed equipment has been introduced for operation at more than 30 enterprises of Belarus and Russia.